Pet Stop of Western PA
Pet Stop of Western Pennsylvania is a local, family-owned business featuring Pet Stop® – a safe, reliable and affordable pet fencing solution. We offer outstanding top-of-the-line pet fencing products & service. Our local team of dog fence experts are dedicated to superior customer service and your pet's well-being.

---
Pet Stop of Western PA is a family owned business operated by father and son Richard & Ryan Hatch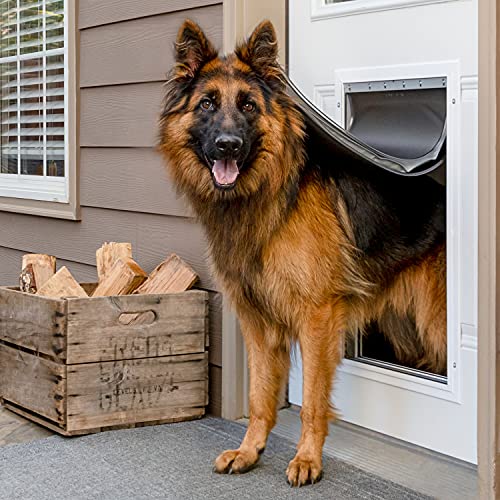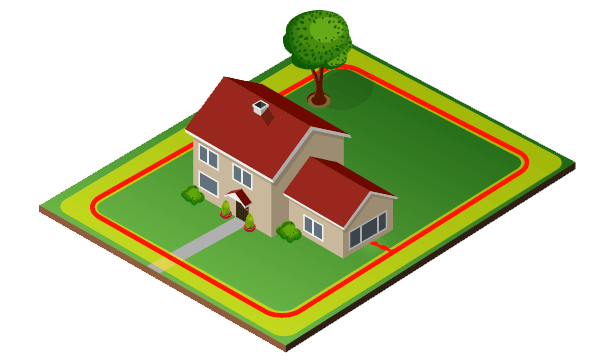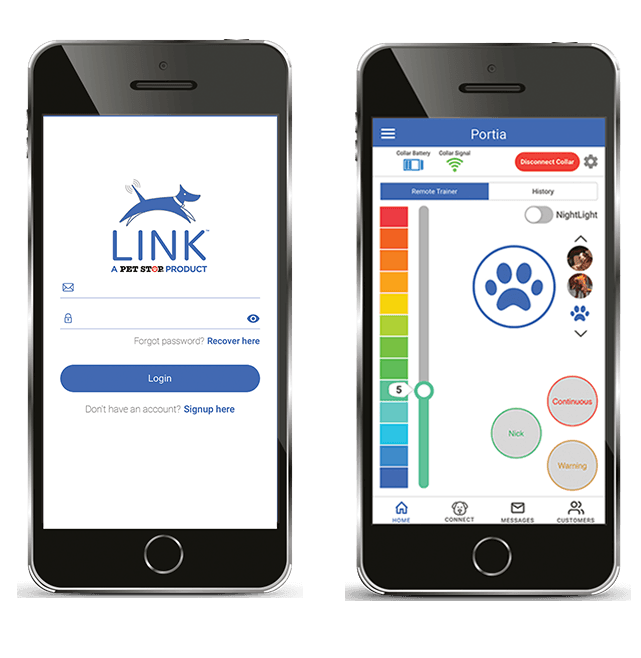 How It Works
The installation process of your new fence is actually quite simple. We will bury a wire around the perimeter of your property with training flags to indicate where the new invisible boundary is. This wire begins and ends at a transmitter that is located at an indoor outlet for power, typically in a garage. Your dog will begin to wear a small customized receiver that is programmed for their individual size and temperament. Using our low-stress GentleSteps™ Training method, your pet is introduced to the boundary and is free to roam your property with training flags removed in roughly 1-2 weeks.
Learn More
GentleSteps™ Training
Our revolutionary low-stress training methods teach your pet their new fence boundaries faster than our competitors' methods, and don't use painful zaps to shock your pet. We will customize your pet's training experience to what best suits their needs, and we'll walk you through the entire process. By using positive reinforcement and tasty treats, dog fence training can even be fun!
Learn More

Keeping your pet safely and effectively contained is our top priority – that's why we're proud to provide you with Pet Stop® brand electronic pet fencing products and accessories. All Pet Stop® products are 100% made in the USA (designed, tested, and manufactured in Pennsylvania) and built with only the best materials, ensuring that you're buying a quality, reliable product that will keep your pet safely and happily contained. Your pet is in the best of hands with Pet Stop of Western PA and Pet Stop® – we guarantee it!
Current Owner Support
Attention current Invisible Fence® owners!
Pet Stop of Western PA now provides independent service for Invisible Fence® brand systems! We also carry Invisible Fence® compatible receiver collars and batteries! We're not just limited to Invisible Fence® either – we also service other electric pet fencing brands such as Dogwatch® and Dog Guard®!
Get Support
Services Areas
We proudly serve Allegheny, Armstrong, Beaver, Butler, Fayette, Washington and Westmoreland Counties in Western Pennsylvania.
Find your City or Zip Code below: